Have you ever noticed the many different facial expressions at a wedding? Fathers are fighting back tears. Bridesmaids are primping and giggling. David notices these things. He notices the little girls, playing in the corner with no worry about their flower girl duties. He notices Grandma, who proudly monitors her lipstick in the mirror. These moments are why David loves photographing weddings.
"A lot of photographers and videographers really focus on the happy side and there are a lot of other emotions and dynamics with families coming in,'' David said. "It's just interesting. You get the full spectrum of life at a wedding."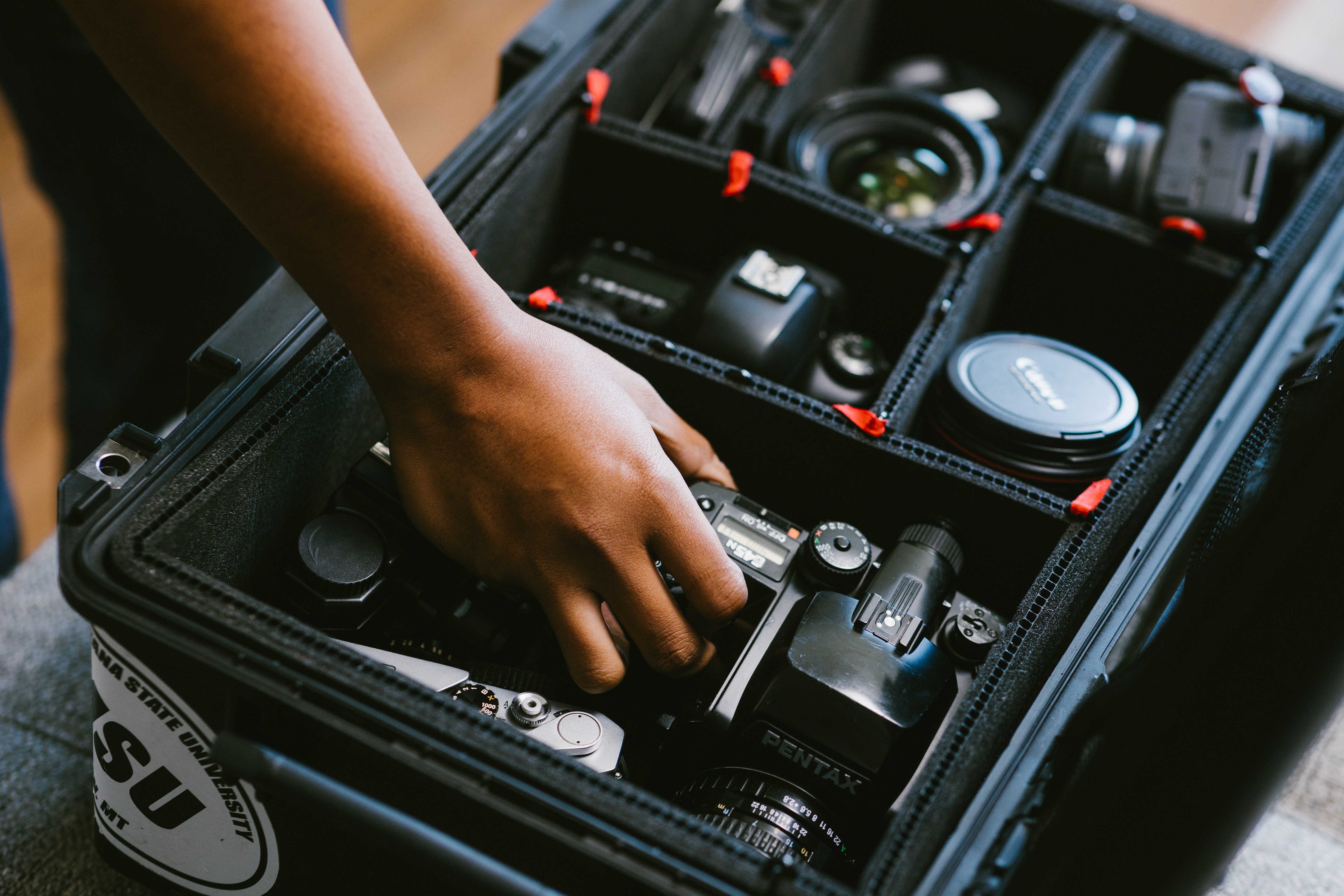 What started as a side gig at 19 eventually became David's career. "I moved down here [to Nashville] in 2016 for school. I was a marketing manager, but on the weekends I was shooting weddings — just as a side job — and it kind of spun into something bigger," he said.
Something bigger indeed. Carving out a niche as a candid wedding photographer in Nashville, David is quite booked. "In the past, I have shot 20 – 25 weddings a year. This year, I am shooting 35-ish. There are going to be weeks where I work 70 hours a week and there's going to be some weeks where I'll work 15," he said.
"Having predictable income coming in every single month was kind of a need."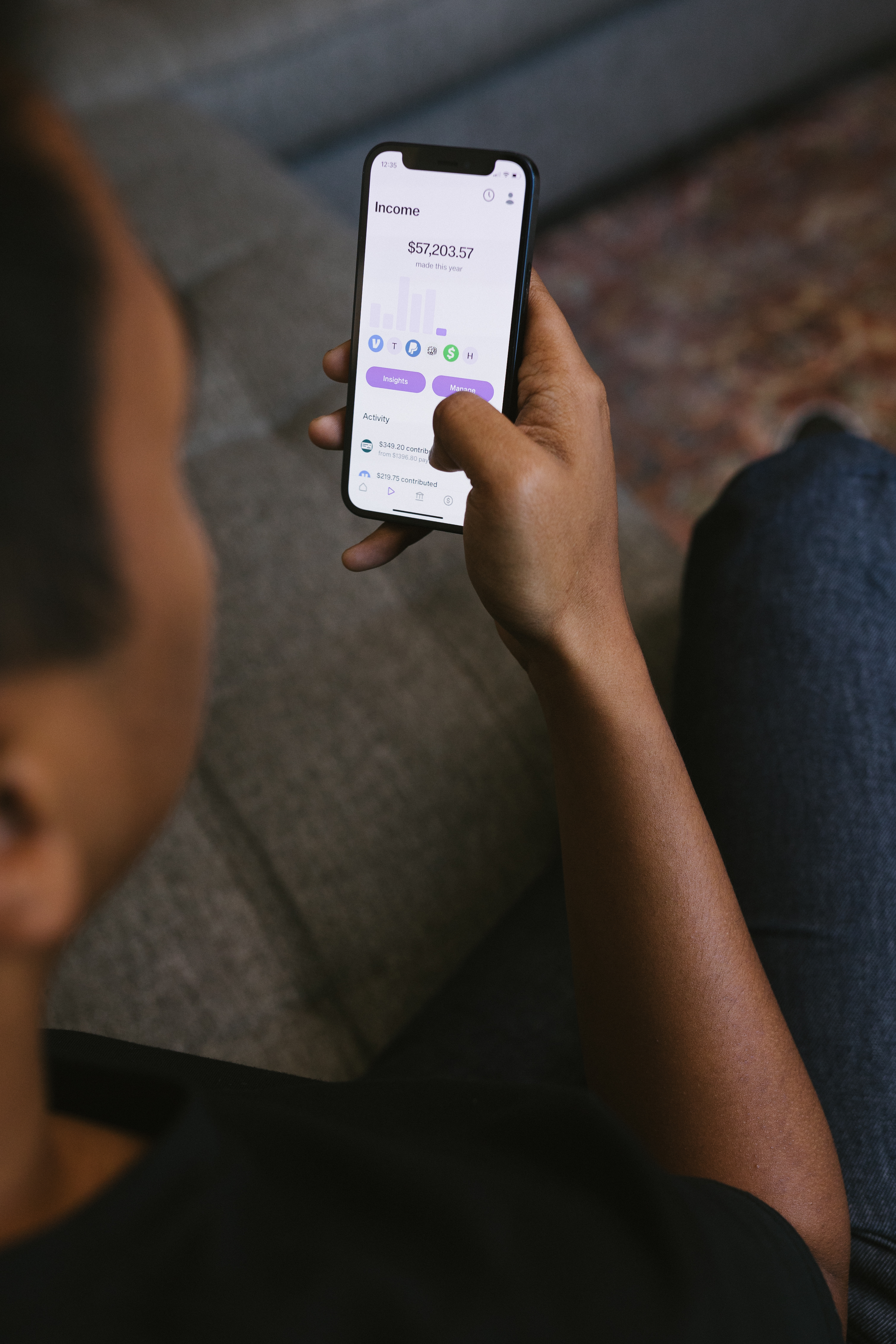 Freelancing Full-Time Required Personal Payroll
For each wedding, David typically receives four installment payments. This year with 35 weddings on the books that means 140 individual payments collectively make up this income. These payments are unorganized income, meaning taxes are not withheld and nothing is automatically routed for retirement or savings.
"The whole financial part of freelancing has always been kind of tricky and that's not really how my brain works. There's just been my checking account and that's it. That would be split between rent, and also buying memory cards, and also buying cameras, and buying food," he said.
Handling his finances previously was a challenge for David; however, as he began photographing full-time and his workload and the number of payments increased, it became even more difficult. "I was looking for a service that would automatically move my tax savings for me whenever a deposit came. Catch makes it really easy. Everything is automatic so when I get a deposit, it tells me it comes in.
"I just press a button and it automatically takes 25 percent of my deposit and sets it aside."
"The money is there. I didn't even have to think about it and it's separate from my bank accounts. In my mind, it doesn't exist until [quarterly] tax time."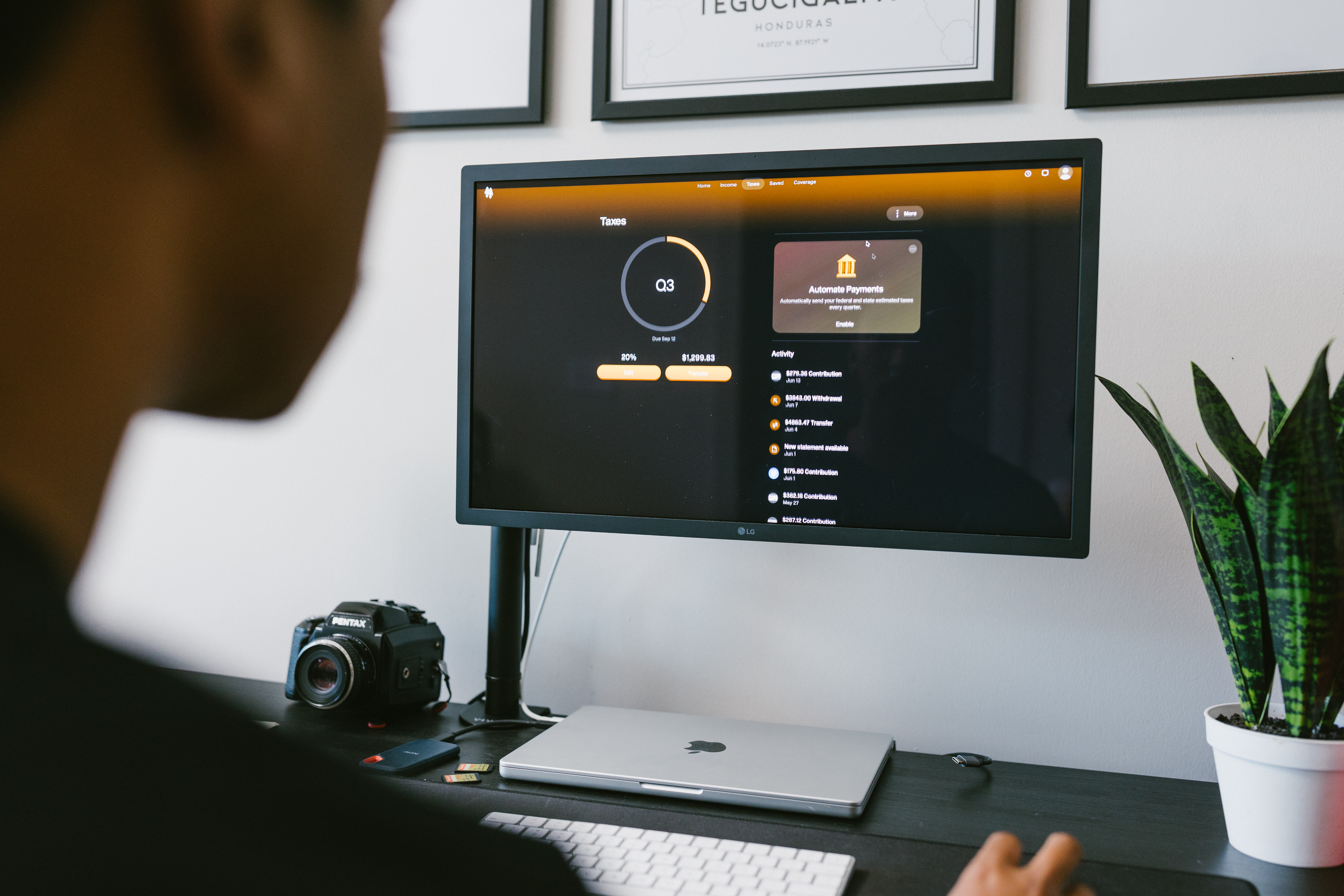 Flexibility Creates the Best Work
David is passionate about what he does, setting up unique goals within Catch to save up for new equipment that allow him to explore new ways to be creative and capture unique shots.
"We are in this to be photographers. We want to capture life. We want to take photos."
He does extensive prep work with his couples to learn their personality and their style to help capture it within the photos they'll enjoy for life. His approach going into a wedding day is to be an observer, allowing himself and others to come as they are, without trying to overly direct things.
Outside of the work itself, one of David's favorite parts of being a freelance photographer is the freedom that he has over his work. He gets to decide when and how much he wants to work. By the nature of the job, often his weekends are booked, leaving him with the flexibility to choose what days and times he prefers to edit and follow up with clients.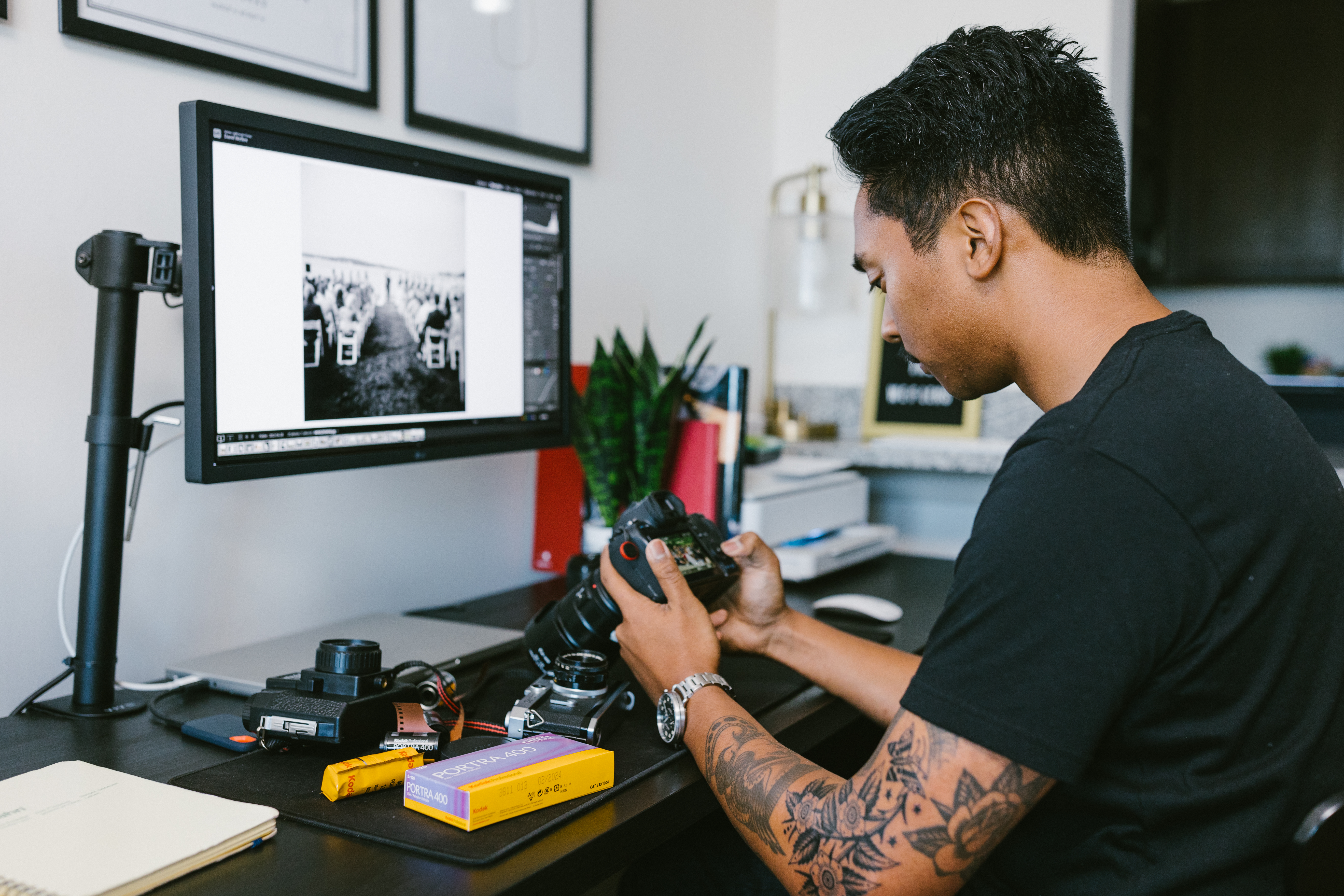 Preparing For Growth
David and his wife, Lydia, are planning to spend next year abroad, traveling across Central America. "We have some savings goals that we want to meet and it's really nice because Catch can also set certain percentages to put in other folders. You can save without trying and I think that's the best part about it. I've recommended it to a few friends and they are like, 'Dude, this is genius!"
Having established his career, David is excited to grow as a person and photographer. "I think when you stretch yourself and do something crazy, you also grow a lot. It's a big year for creatively growing and trying new things."
"Money managing is important, but it's not something that you want to be thinking about constantly."
"That's something where Catch is so powerful. It's so much easier to just have something else do it for you — just having an environment that really encourages you to do those things."